Welcome to Fitnesslife, Onnut , a family-run club!
We provide high quality facilities and premium equipment as well as personal training to help you achieve your fitness goals, from gaining strength, losing weight or increasing your mobility. For a more individualised experience, we offer one to one sessions with our superb personal coaches.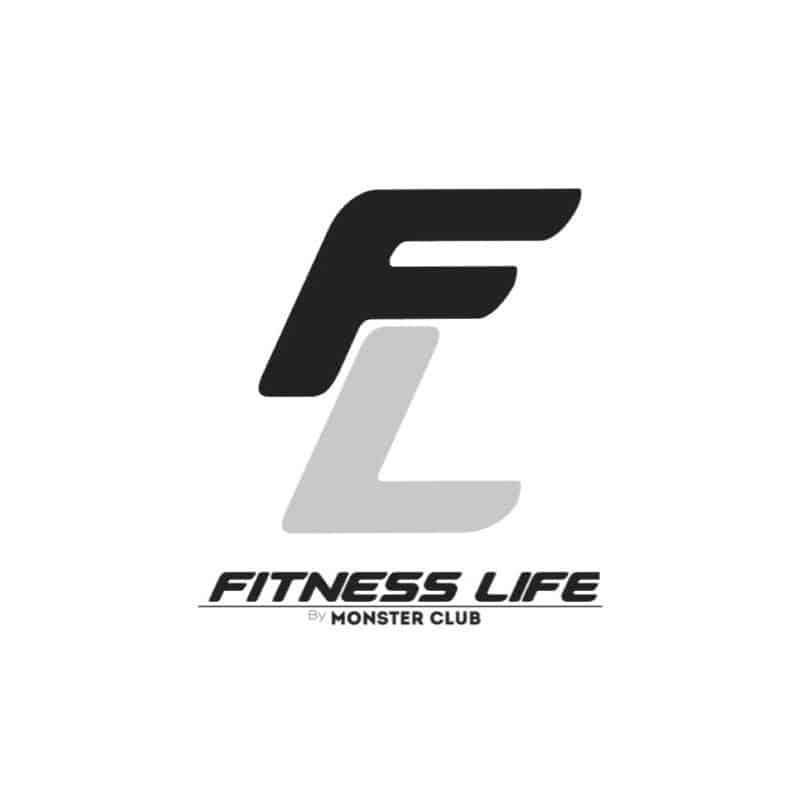 Our gym is an inclusive space where you feel like you belong and are inspired in whatever you want to do – whether that's pushing yourself solo on our top notch equipment, working out with people just like you or with one of our specialist coaches.
---
Really great gym. Wide variety of machines and free weights. A little cold for my liking but a nice reprieve from the hot Bangkok air. 200 baht for a day pass seems reasonable compared to other gyms in the area.
Valentino Rocco
2023-06-12
Main priority is to come visit the cats and then gym after 🙂 the staff is super friendly too
Pusit Kittiteeranurak
2023-04-18
Love this quite gym
Tobias Bürgisser
2023-04-18
been there about 8 times now and the gym is ok. I just feel that 200 a day is too expensive for what you get. I take a grab now for 50 baht to a better place and still save money.
kornwika Sunny
2023-01-03
อุปกรณ์ครบ เหมาะกับการออกกำลังกายหนัก แบบ weight training ได้
401 Soi On Nut 30, Suan Luang, Bangkok 10250

PHONE: +6697130 0972

EMAIL: hello@fitnesslifebangkok.com
FACEBOOK: /Fitnesslifeonnut30
What is a Personal trainer?
A Personal Trainer is a Fitness Coach who possesses the knowledge and ability to an exercise programme and Nutrition plan suited to your individual health and fitness goals.
Our Coaches are much more than just personal trainers, that's why we call ourselves Coaches, we go the extra mile to get you results. Coaching you to success is a passion of ours, we know how good it feels to see you succeed.
---
---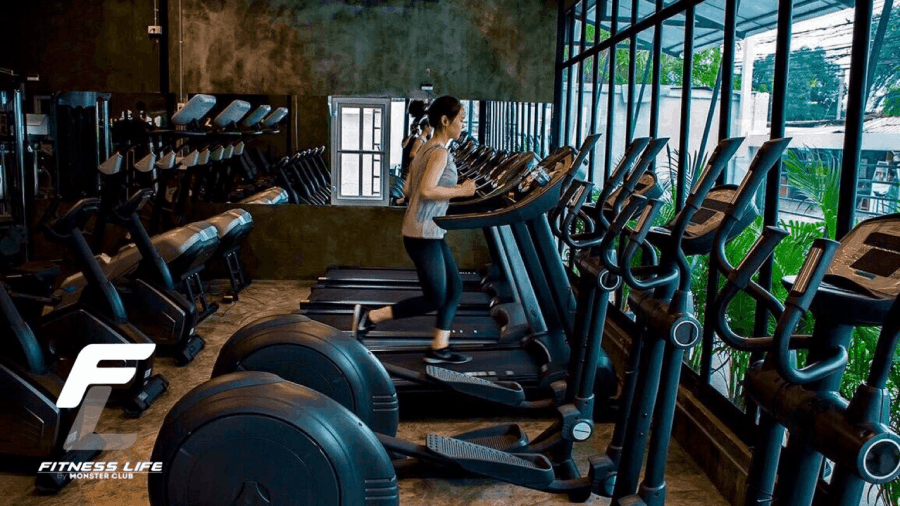 ---
To see your confidence grow along with your increased fitness and a decreased waistline! There are many benefits to having a personal coach with you in the gym. Knowing that you have someone on your side helping you to achieve a better version of yourself gives you the confidence to know you can do it, we will give you the push you need on the days you really don't feel like working out and always make sure you get the best out of your training sessions.
---
We have a range of personal training and body transformation plans to suit all abilities and aspirations. Let us help you get into the best shape of your life. We will take you step by step towards your goals , keeping you accountable, motivated and on track.
---